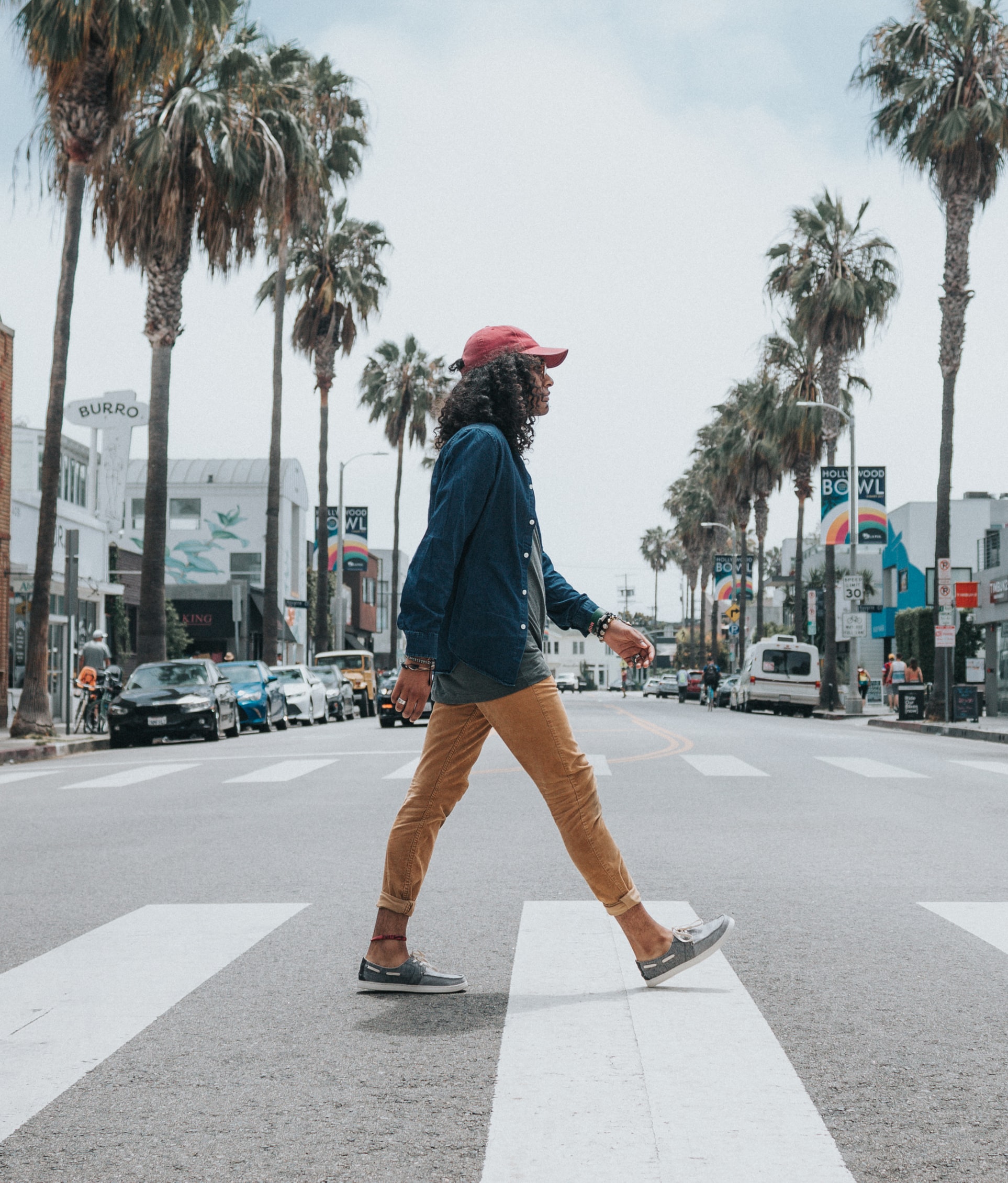 Our Orthopaedic Podiatrist, Chris Parish, has more than two decades of experience treating biomechanical injuries and conditions in children and adults of all ages. If you are suffering pain in your back, hip, leg or foot, this may be caused by a condition or injury an Orthopaedic Podiatrist can diagnose and treat. We treat people of all types – from children to the elderly, from professional athletes to people with restricted mobility.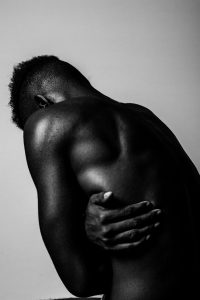 What is Biomechanics?
Biomechanics is the science of walking and posture – applying the laws of motion and physics to the human body, examining the way the different parts of the body – such as bones, muscles, joints, ligaments – work together, and problems that can occur, causing pain and injury. Chris is recognised as a pioneering expert in biomechanics, teaching medical practitioners throughout the globe, so you can rest assured you're receiving the best treatment available.
Where does it hurt?
Select your area of pain – back, hips, legs, knees or feet – on the image below. Click the area to go to the page containing further information about pain and conditions in that area, and treatments for these. Our foot section is then further divided into more specific areas – ankle, heel, forefoot and big toe, and a section on bunions.